Six Surprising Facts About Retirement Confidence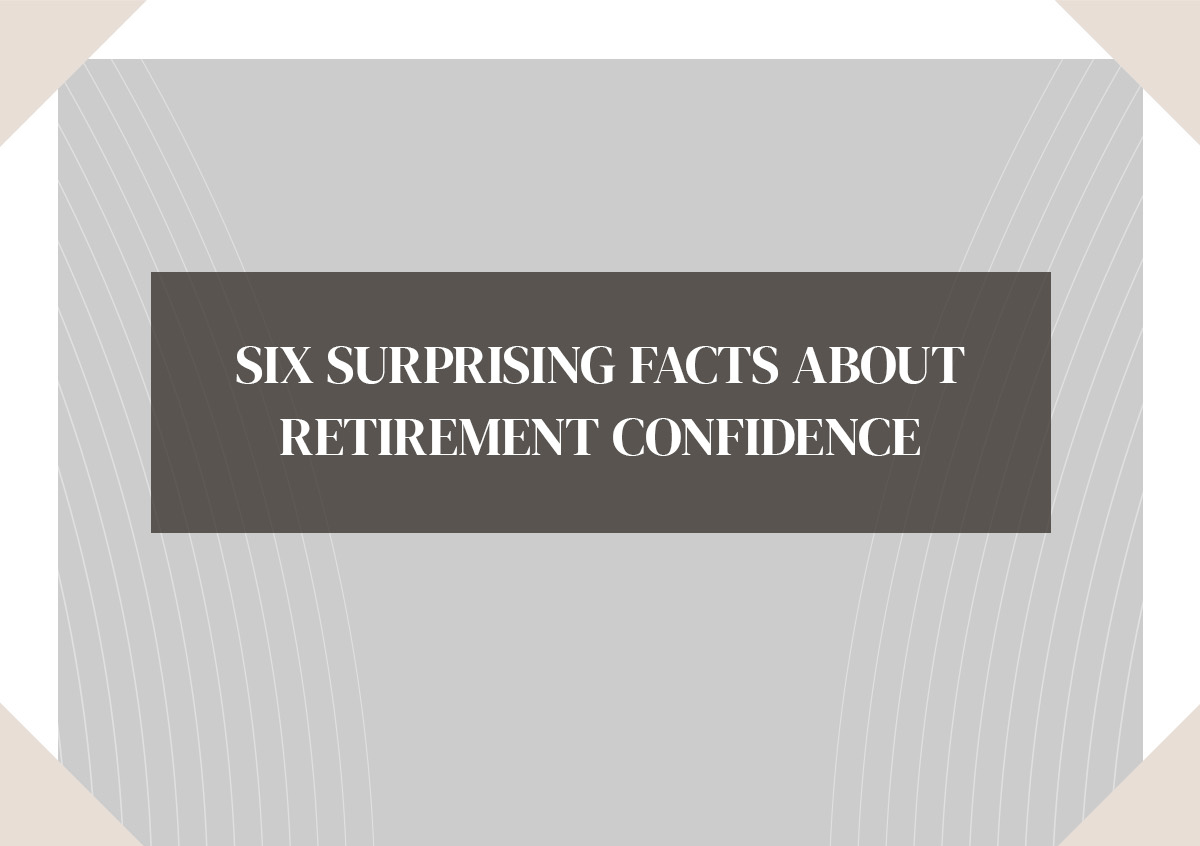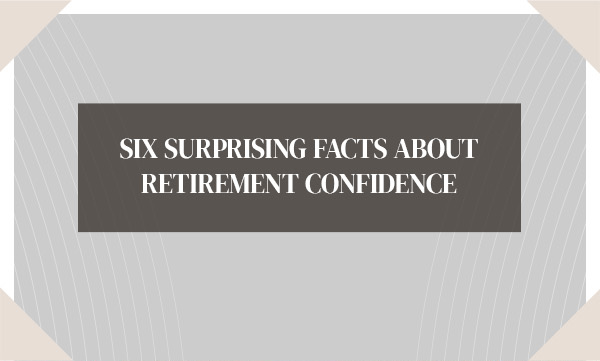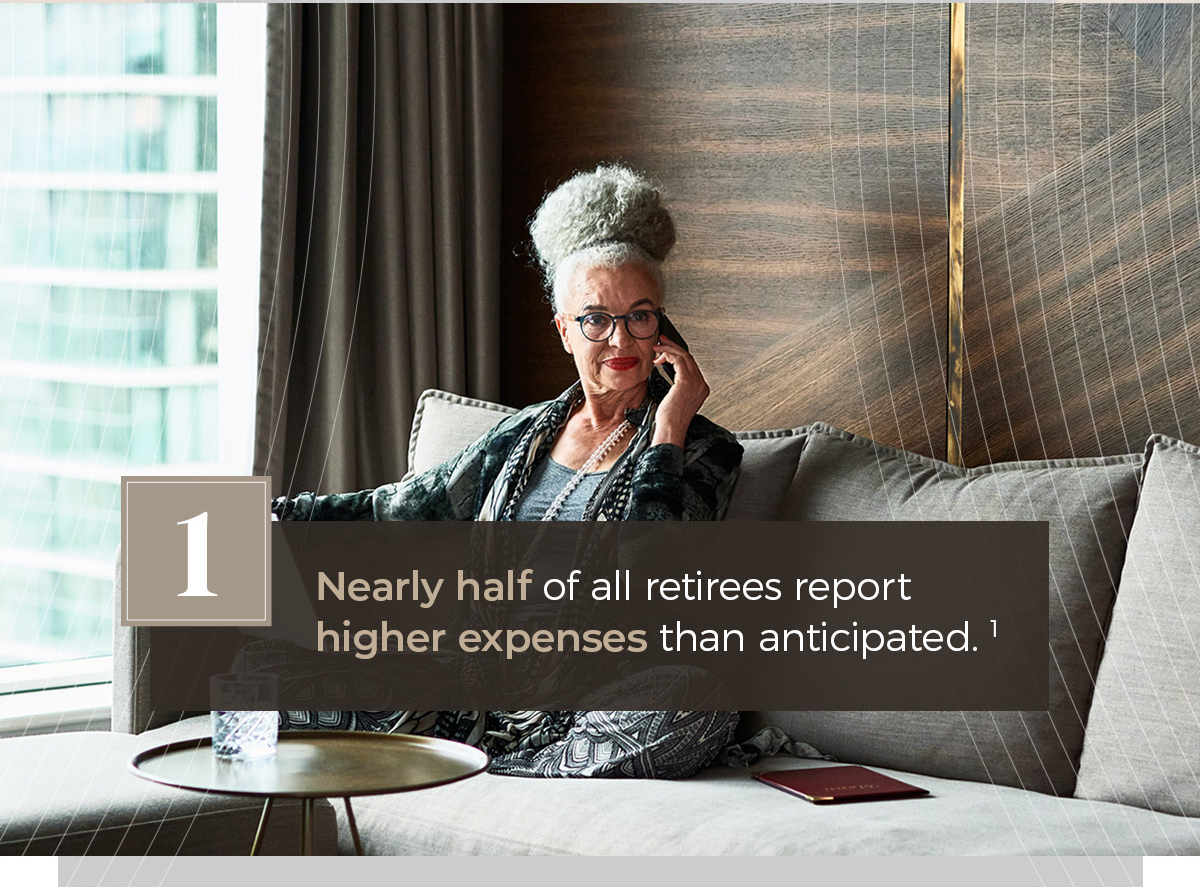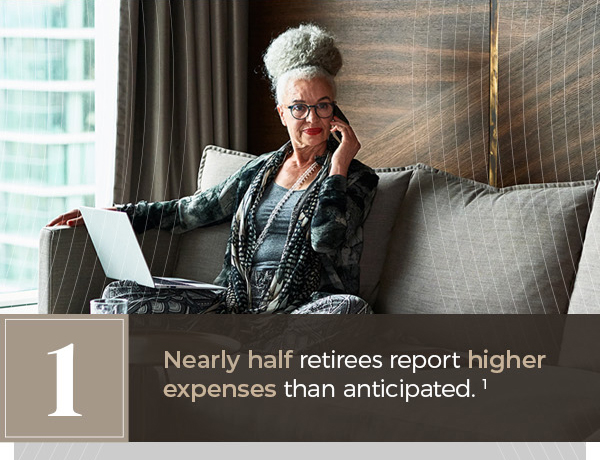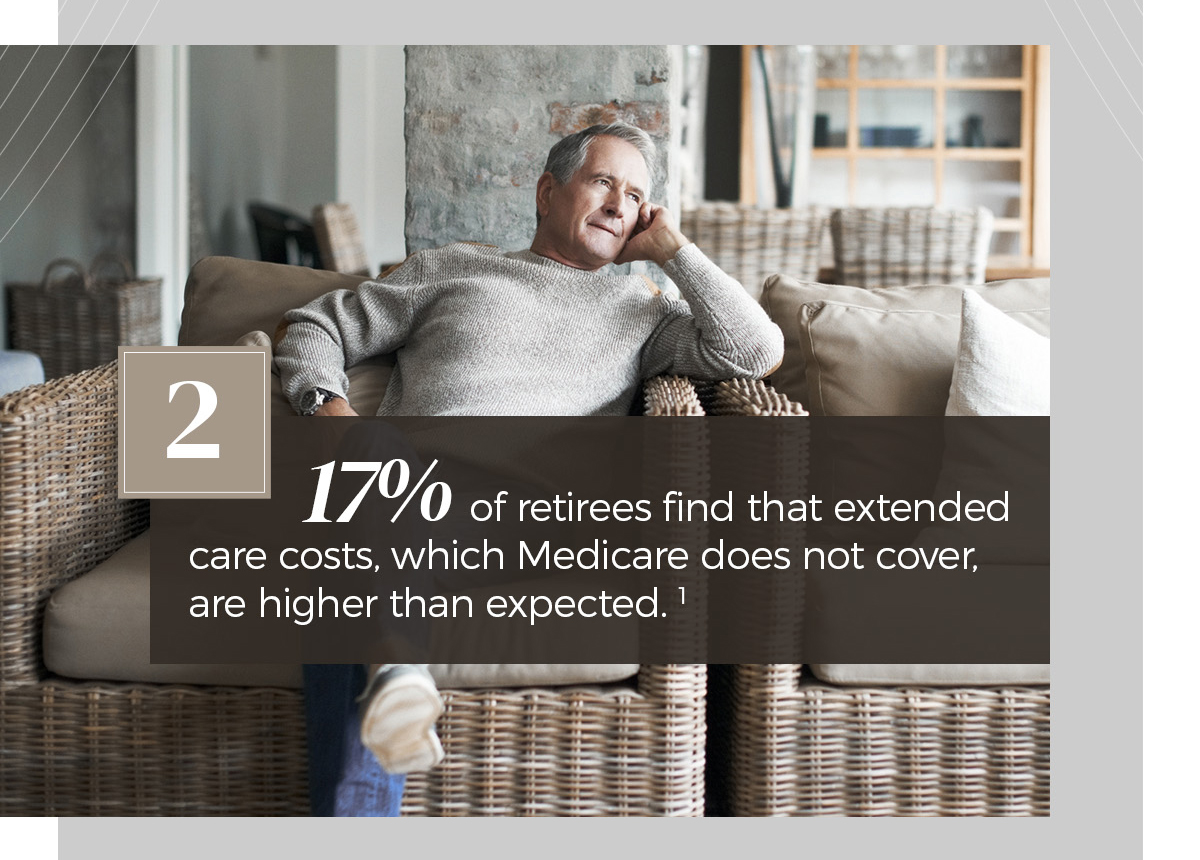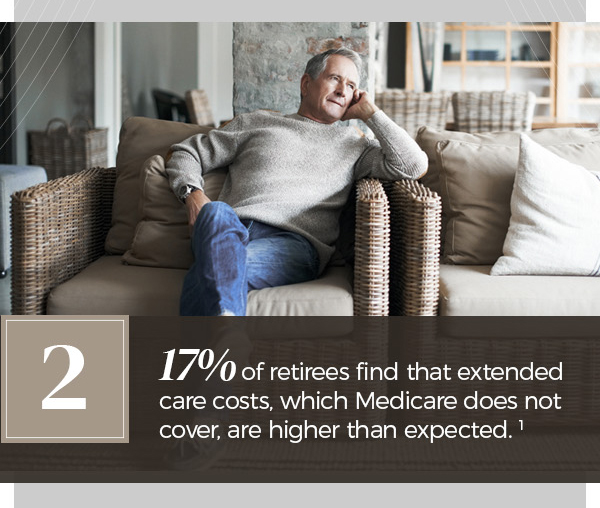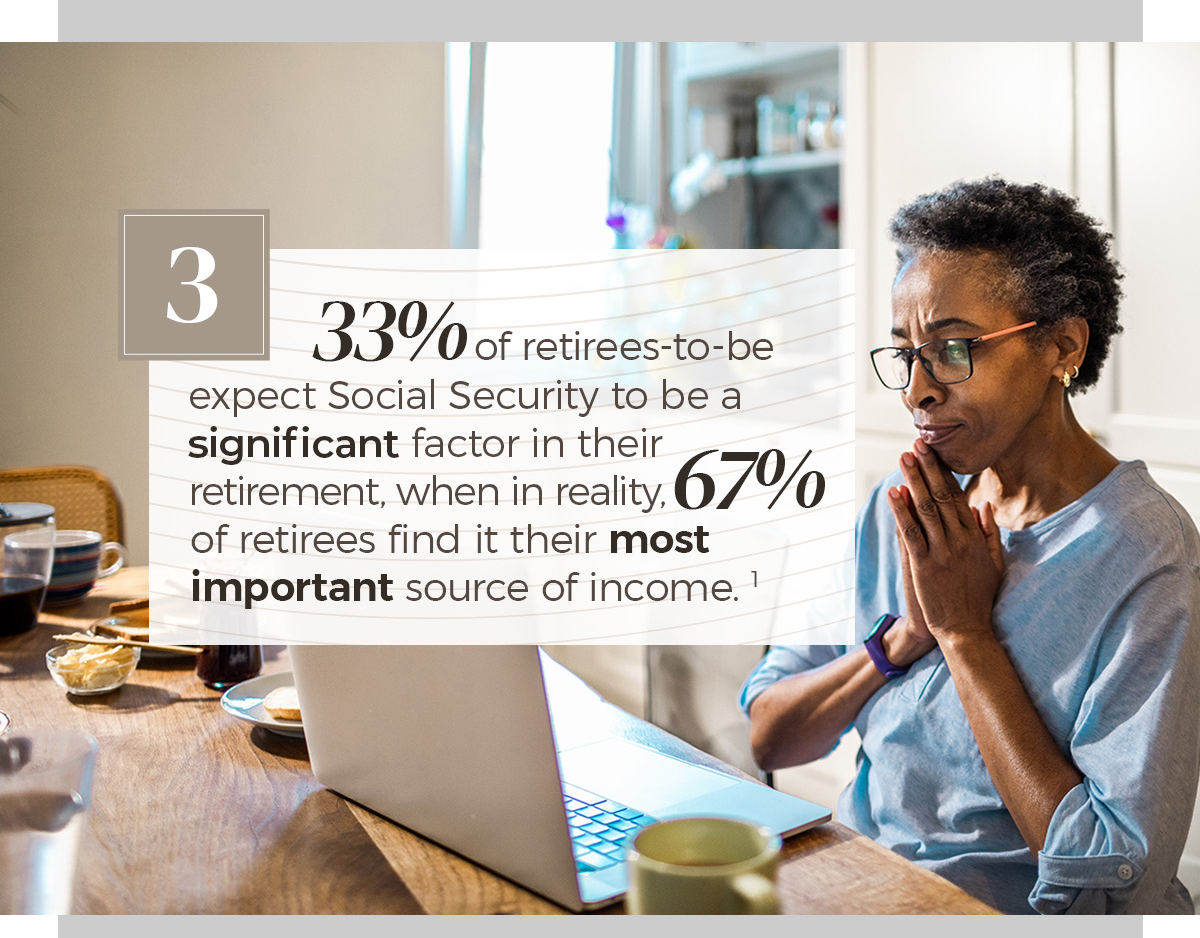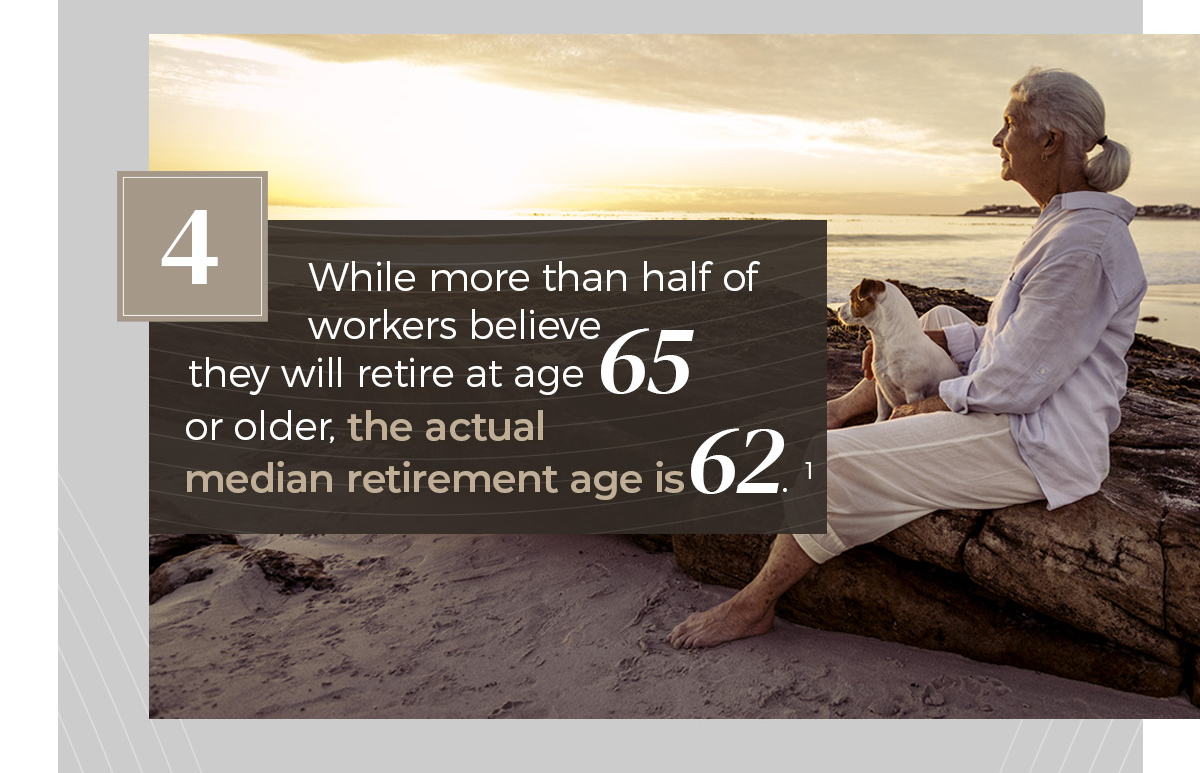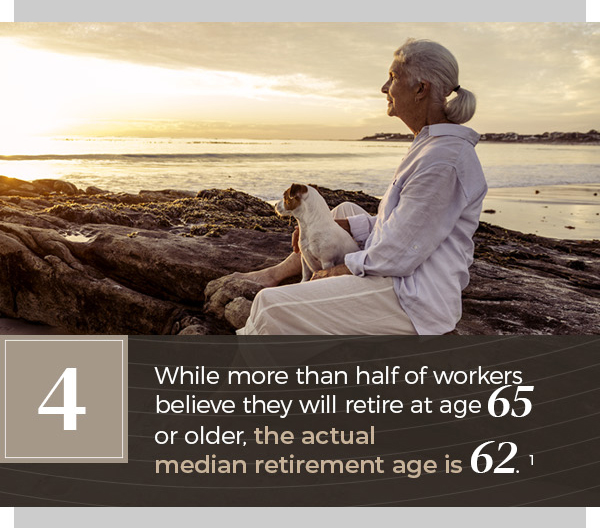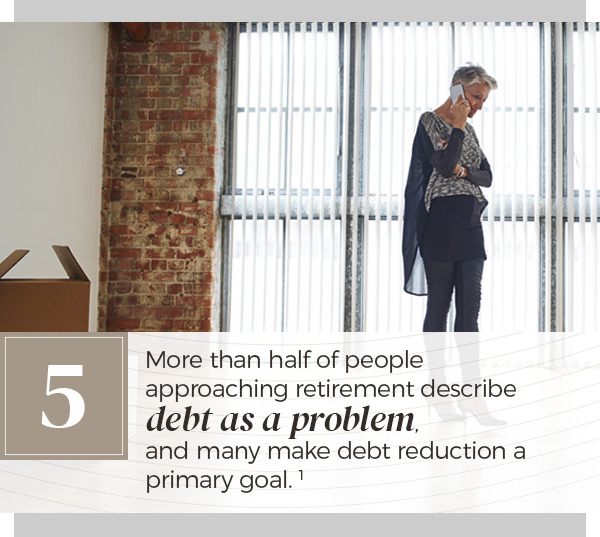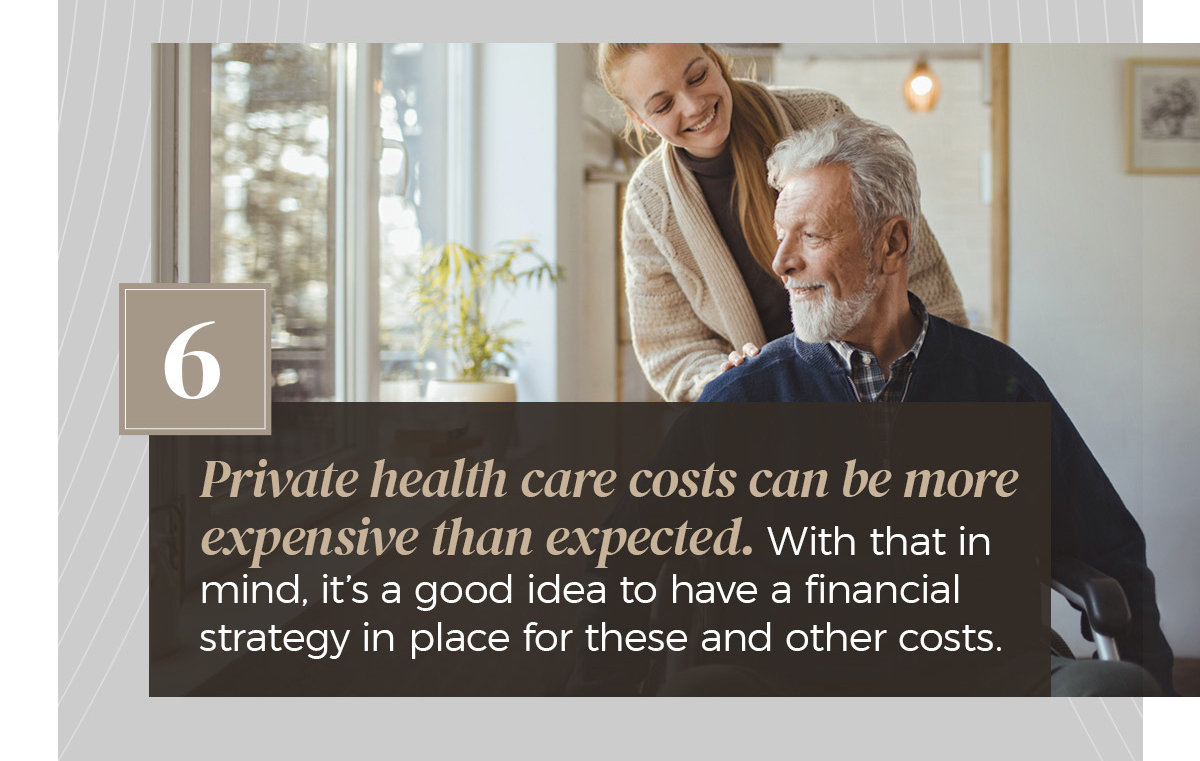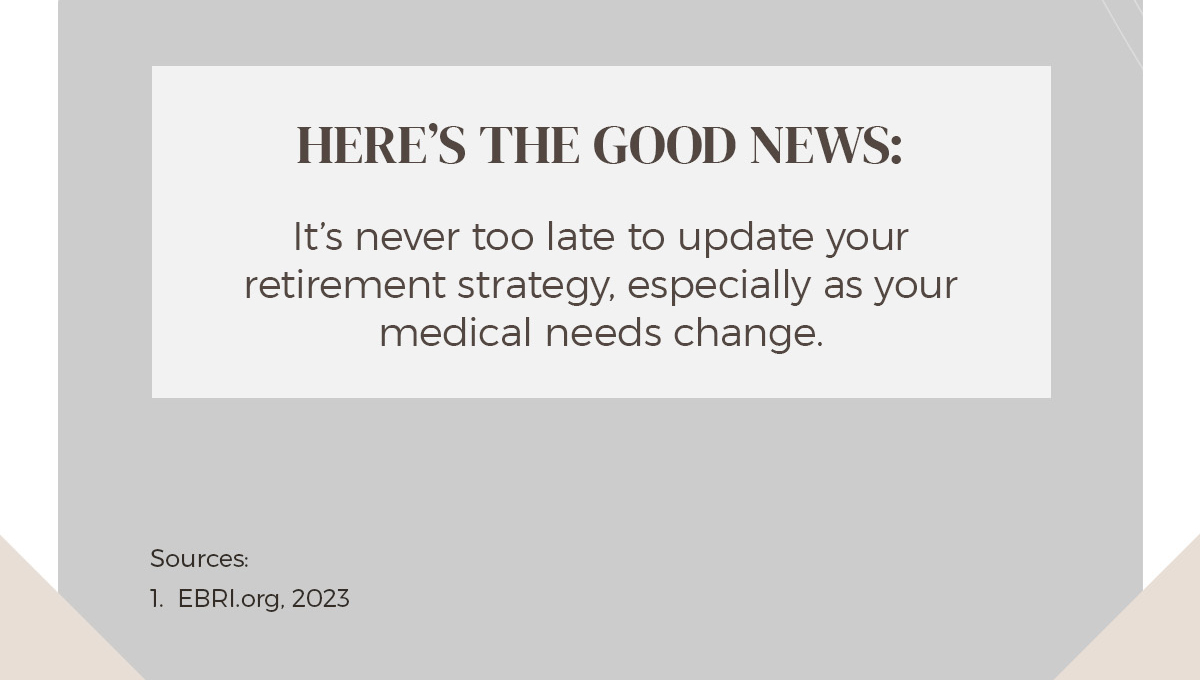 Related Content
The chances of an IRS audit aren't that high. And being audited does not necessarily imply that the IRS suspects wrongdoing.
Here are some examples of deductions from the IRS that were permitted and some that were, uh, too creative.
E&O insurance is specifically designed to protect you, or your company, from the risk of a client's dissatisfaction.