A Meal for All Generations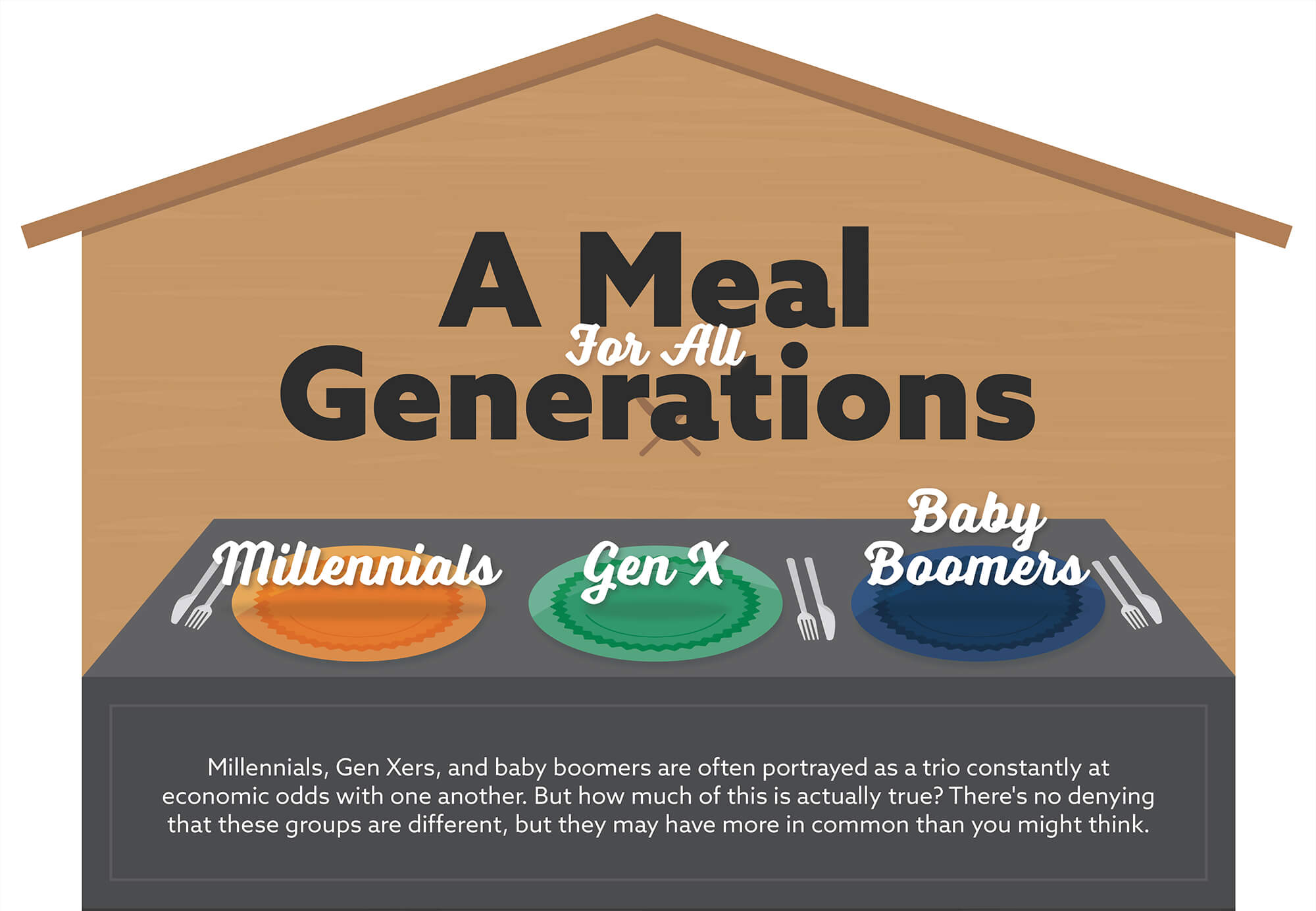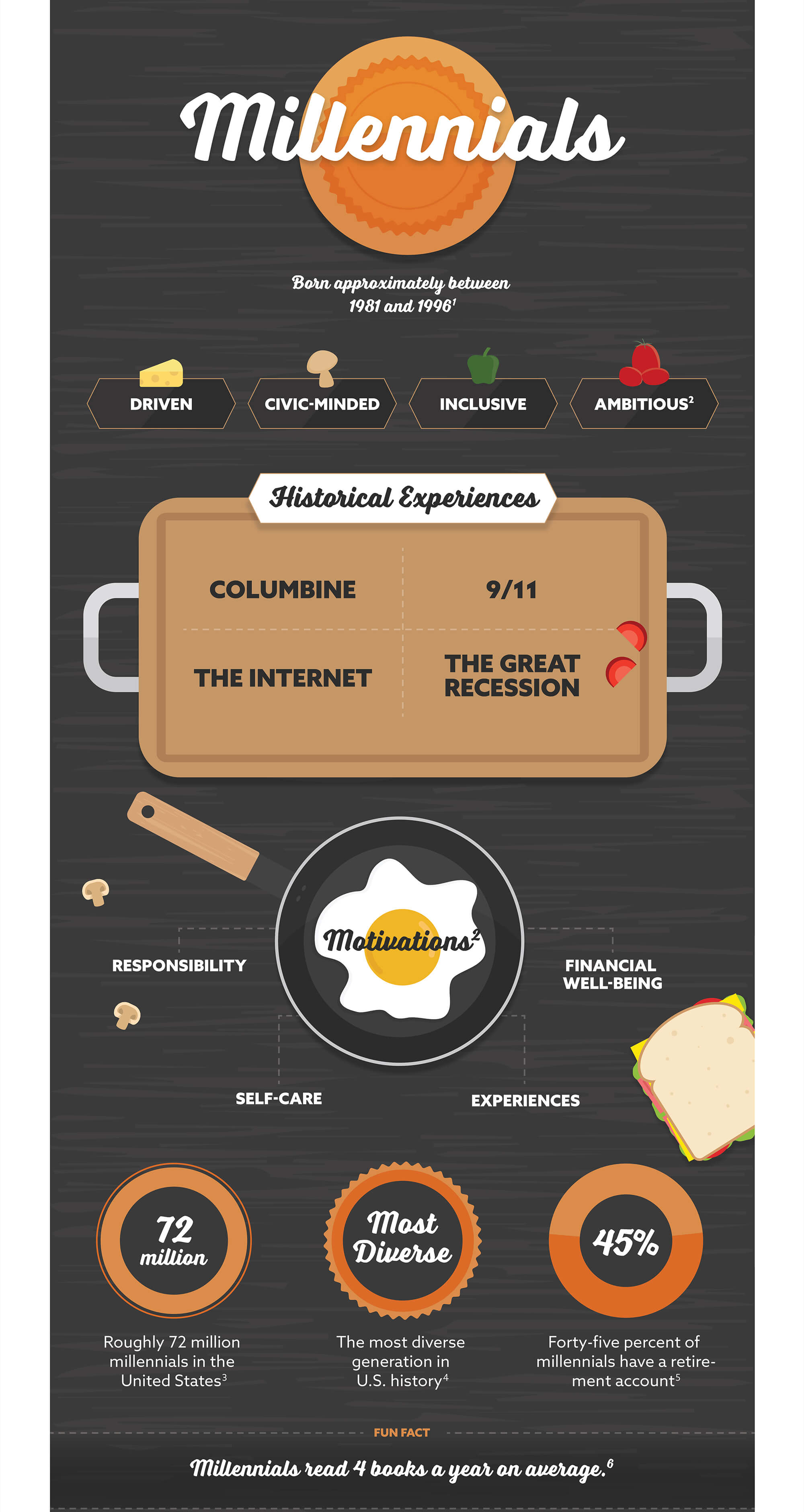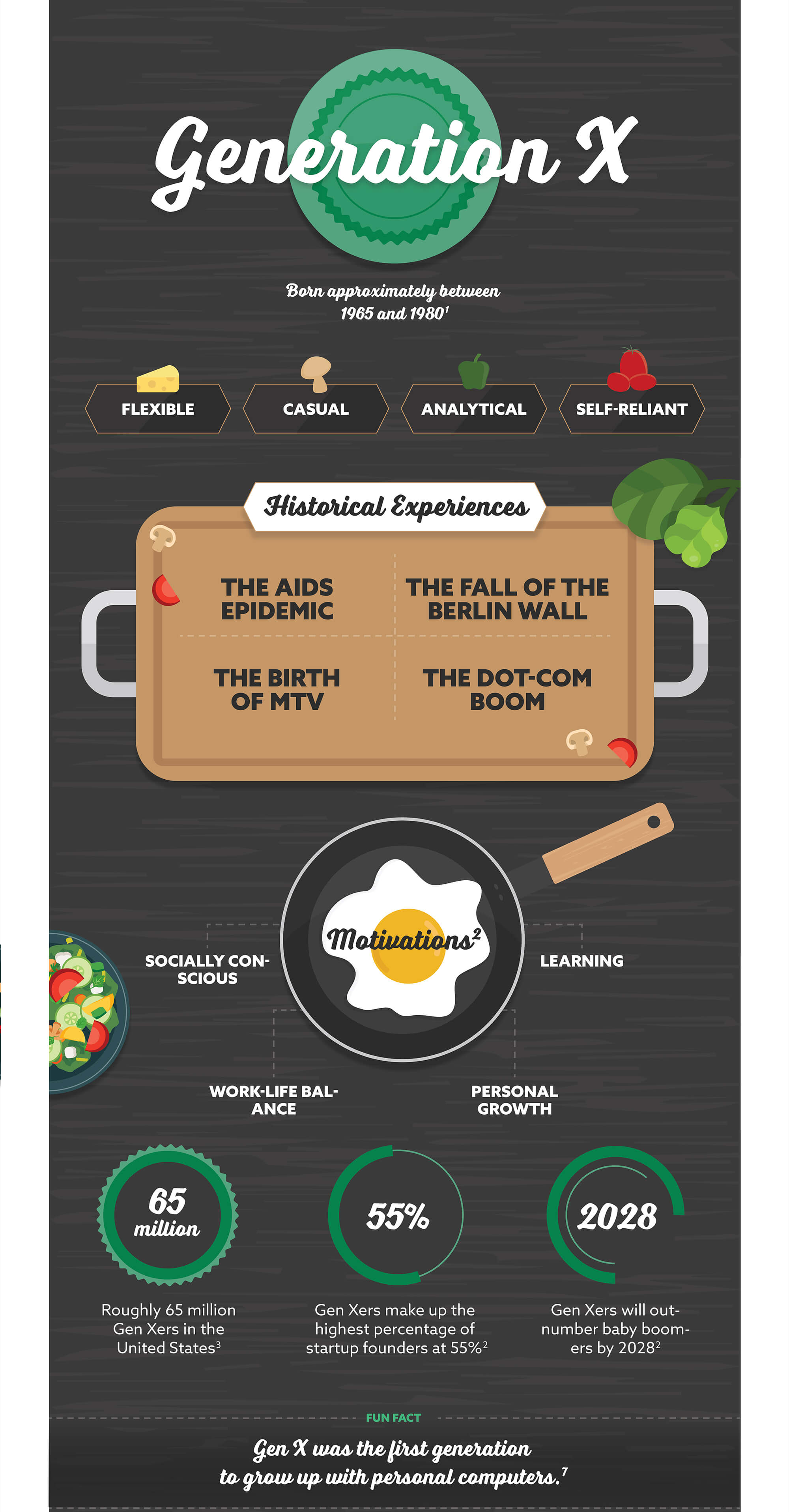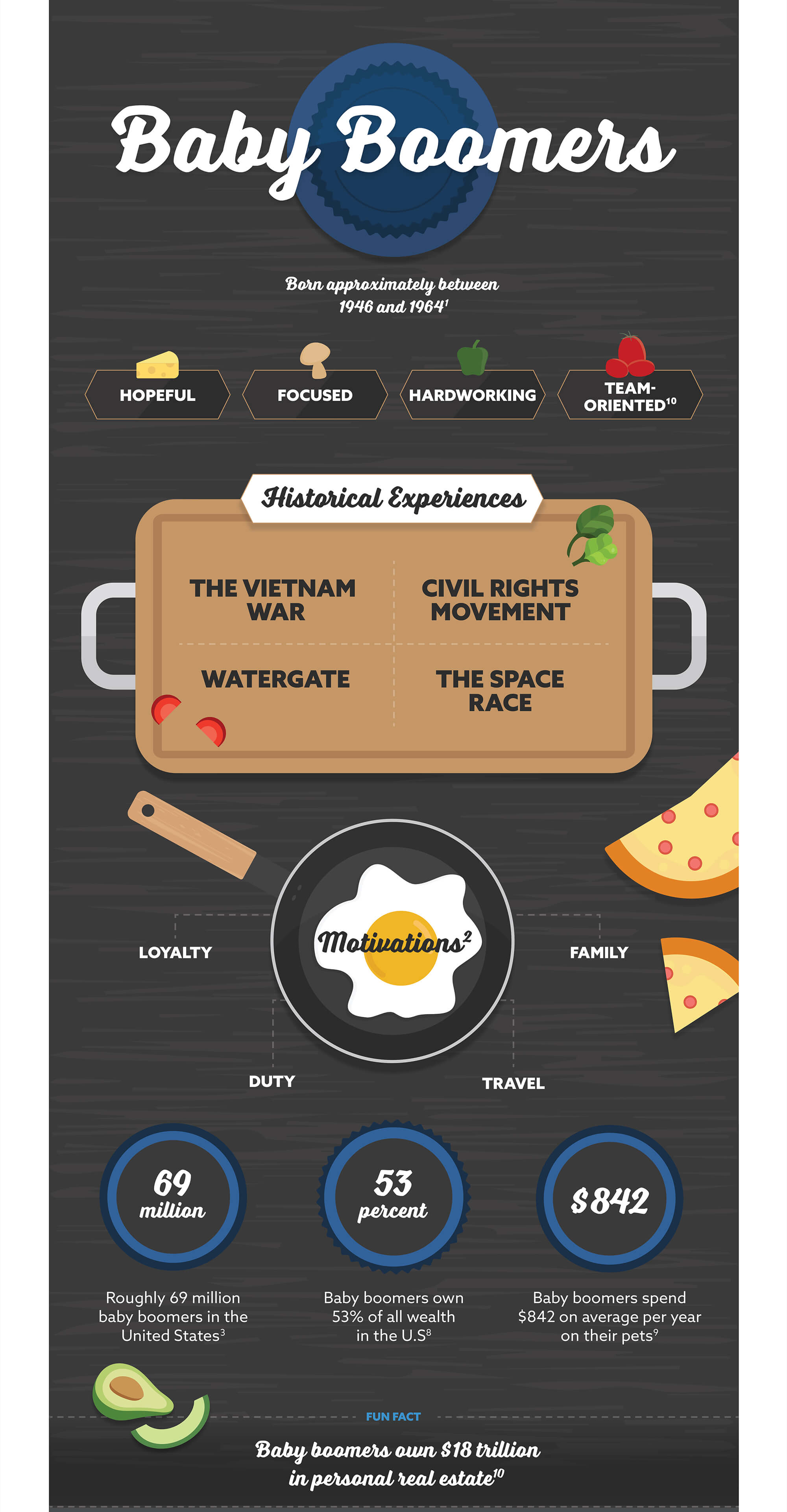 Related Content
This calculator estimates how much life insurance you would need to meet your family's needs if you were to die prematurely.
Selecting a mortgage isn't an easy process. Get a better understanding of how professionals make the right decisions.
This short video illustrates why knowing when to retire can be a crucial part of your strategy.