What's My 2023 Tax Bracket?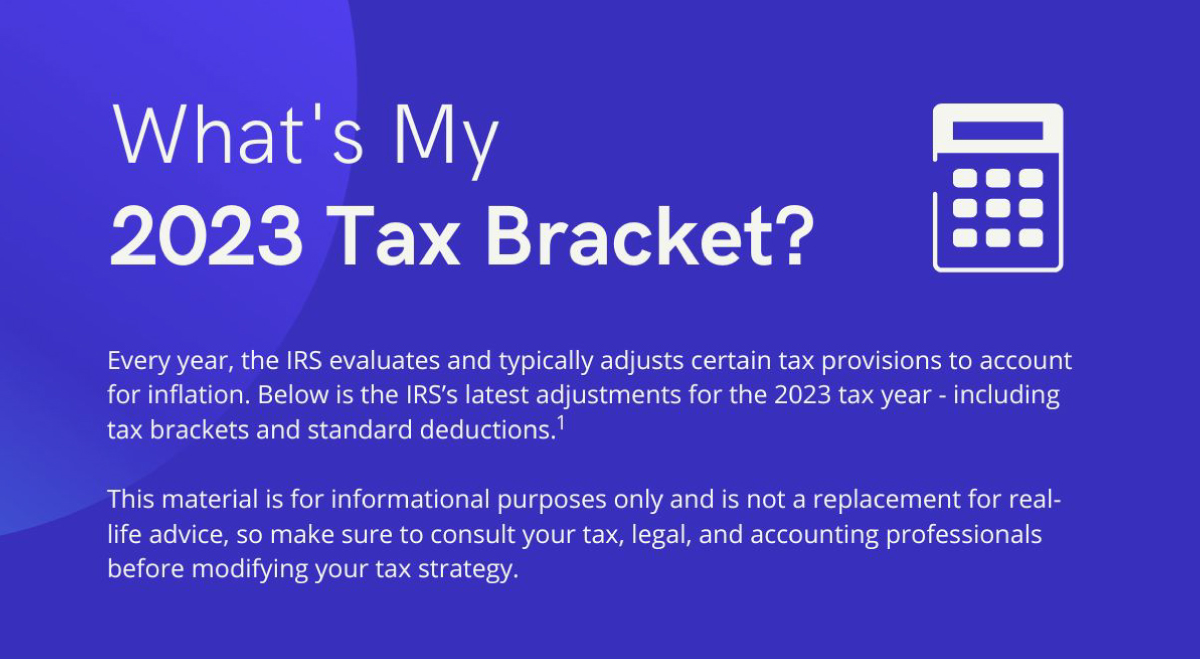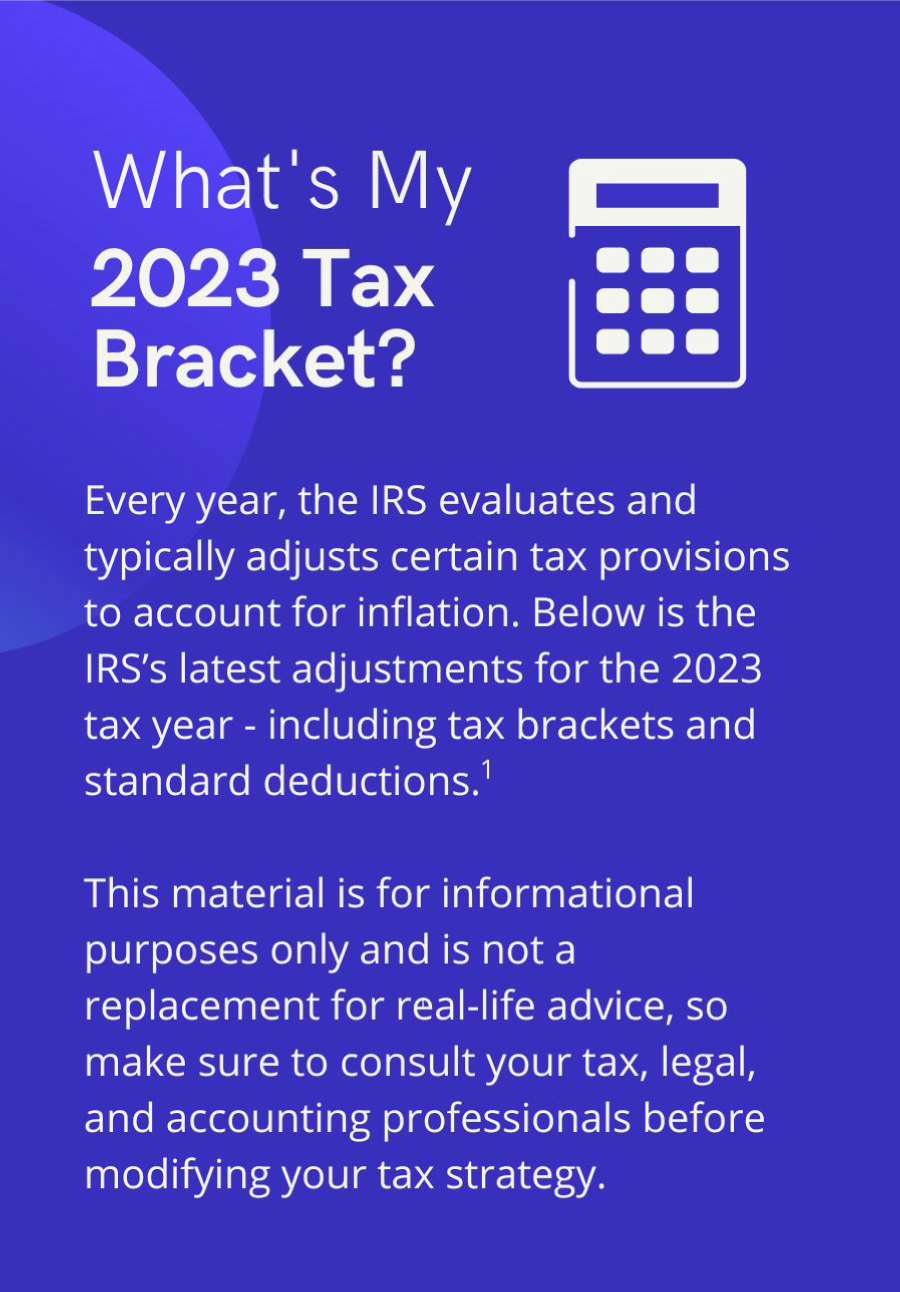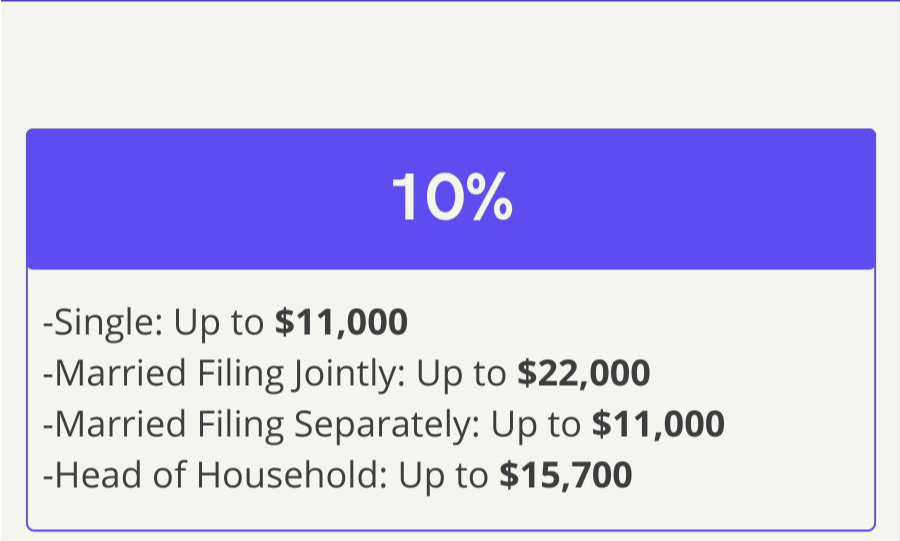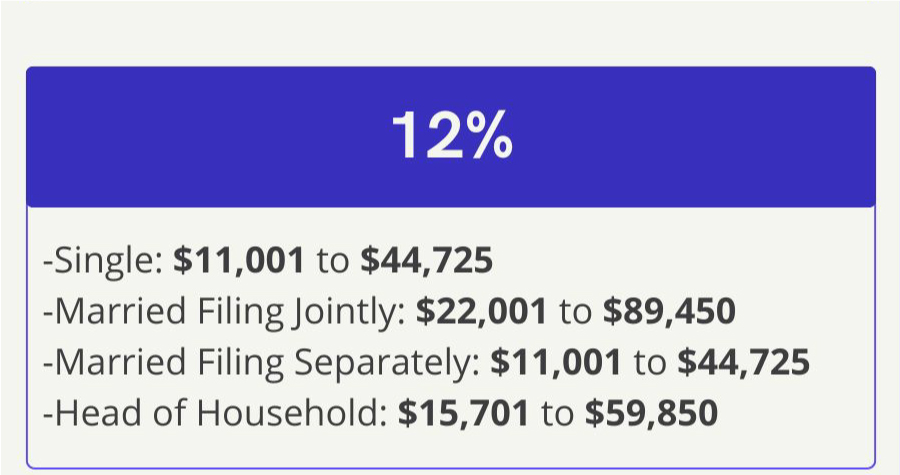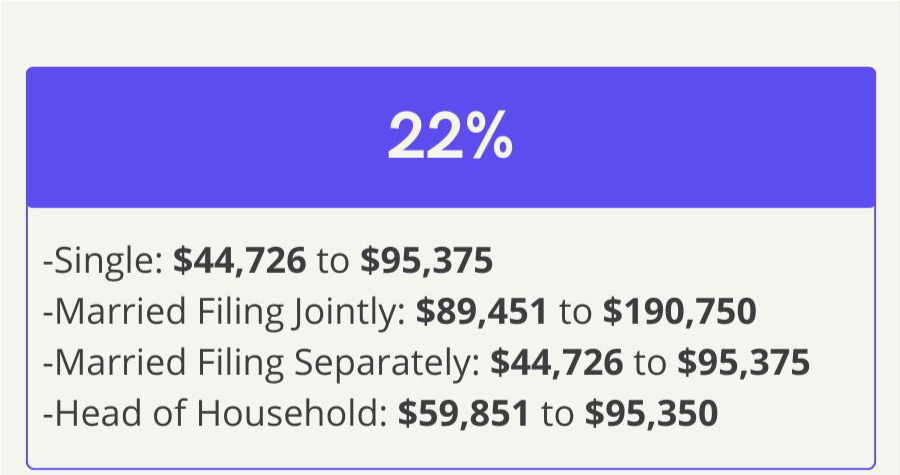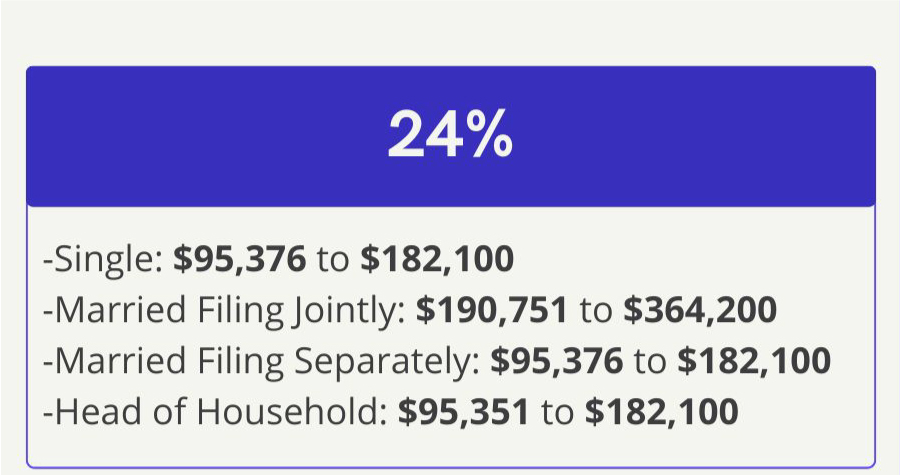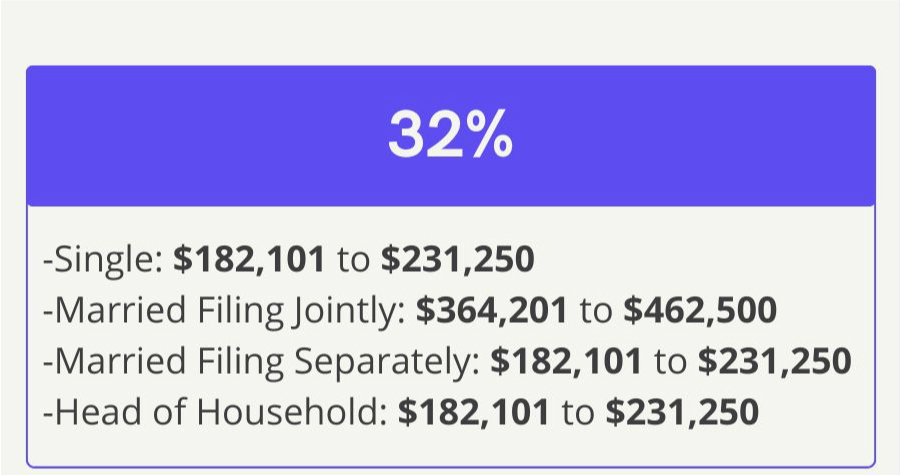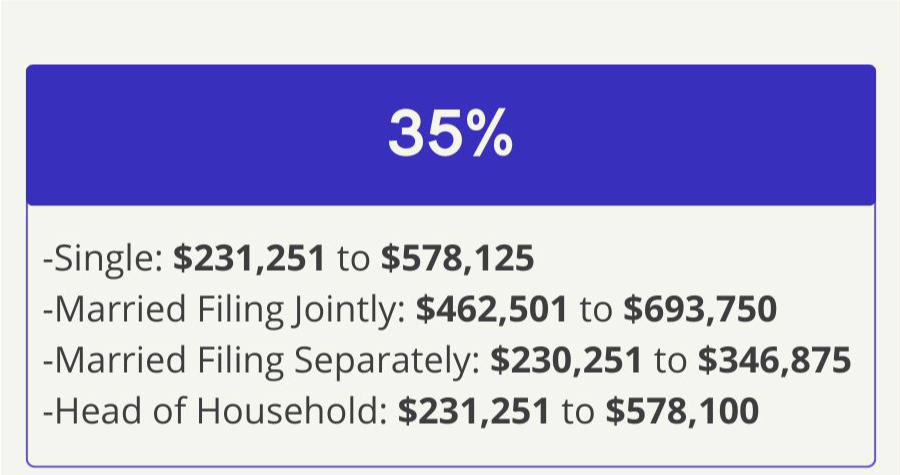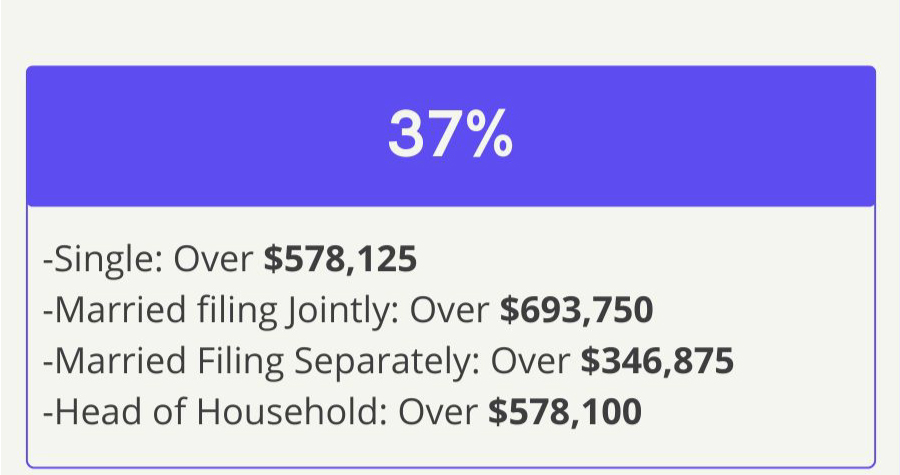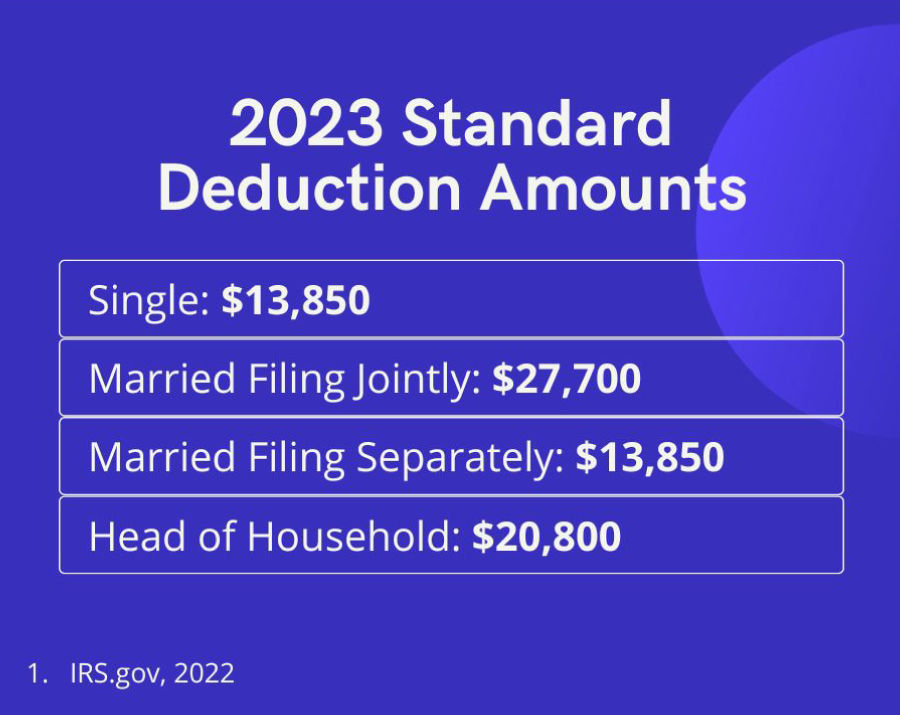 Related Content
Consider how your assets are allocated and if that allocation is consistent with your time frame and risk tolerance.
As the decision to retire approaches, you'll find the choice of when to retire is rarely black and white.
Achieving a long-term goal, like retirement, starts by taking small actions today.